Ark Sofa
Industria Edition reimagines the huge biblical ship which we were told into a handmade tour de force.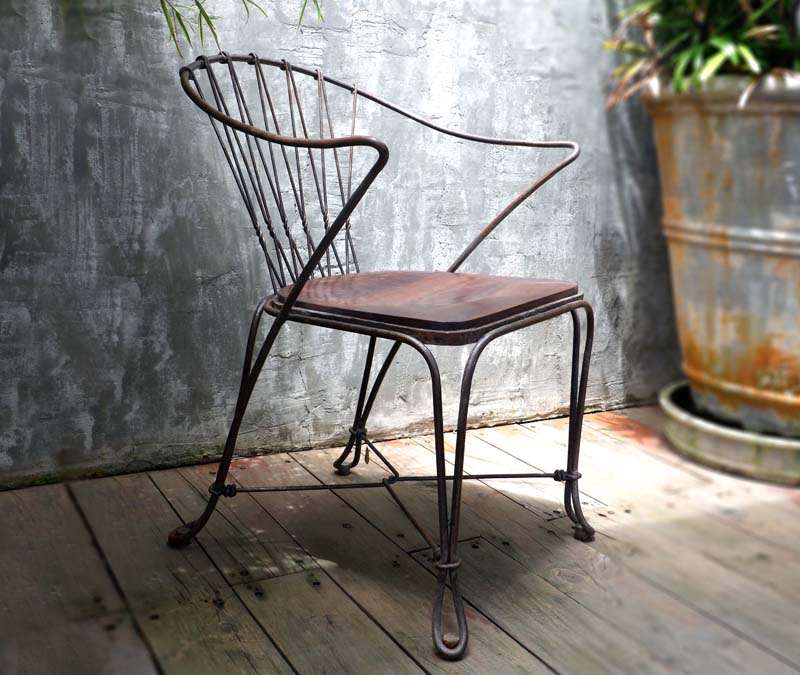 Batibot Too
The Batibot Too chair makes an imposing statement as it conquers the savannas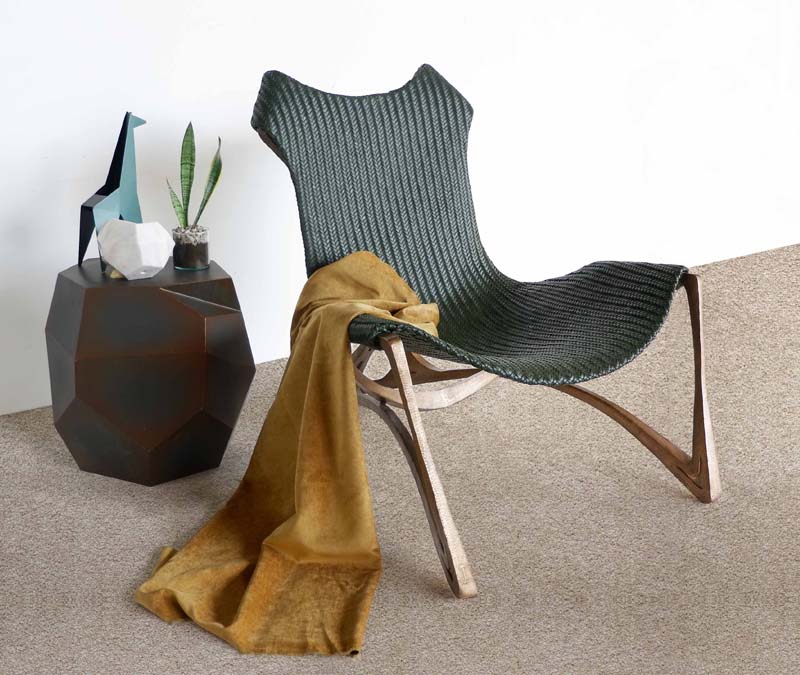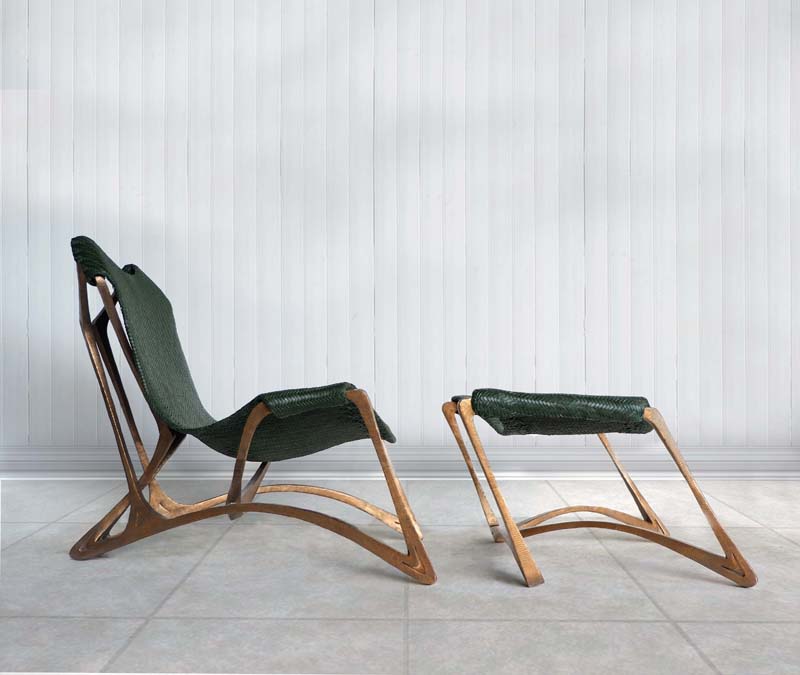 Industria Edition's award-winning Loopy chair exudes a timeless look with its interlaced metal frame creating an illusion of infinite loops, as the name suggests. Its supple woven leather taking the form of a hammock can come in any color that your desire.
Our work blurs the lines of art and furniture – crafting collections that are sculptural yet practical, innovative yet instant classics.
Customer Care
FAQs
Returns and refunds
Shipping and delivery
Terms and conditions
Privacy Policy